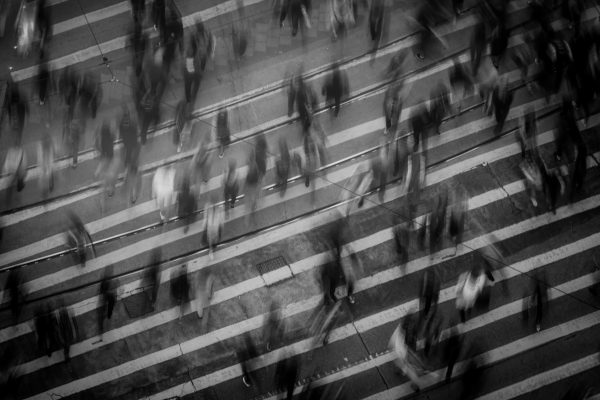 Was kann und muss Demokratie im 21. Jahrhundert können? Was wäre der State of the Art? Welche Art Demokratie wollen wir? Das Ziel von...
Lesen Sie mehr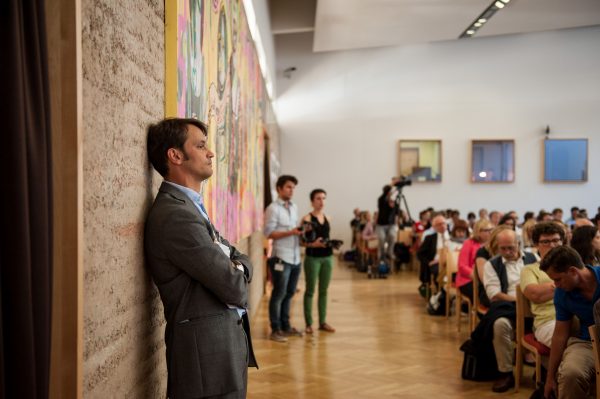 Ein Plädoyer für die Erneuerung der Demokratie Spätestens seit Donald Trump und dem Brexit, die ein Erstarken des Populismus auch in Europa brachten, ist...
Lesen Sie mehr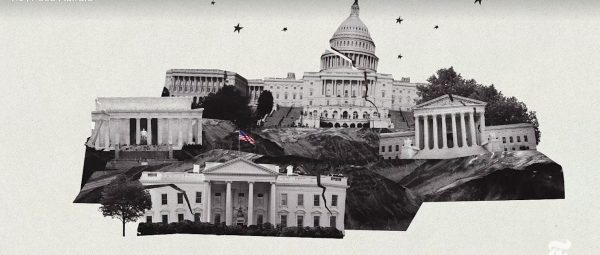 Zuerst hofft die Mehrheit der Wähler auf den jungen Messias: Obama, Trudeau, Macron, Kurz. Sobald dieser unweigerlich am System scheitert, kommt als logische Konsequenz...
Lesen Sie mehr
Was jetzt?
Handgepickte grosse und kleine Gedanken über unsere Demokratie, zur Inspiration und Verzweiflung, zweimonatlich in ihrem Postfach.